Ngili Walk Trail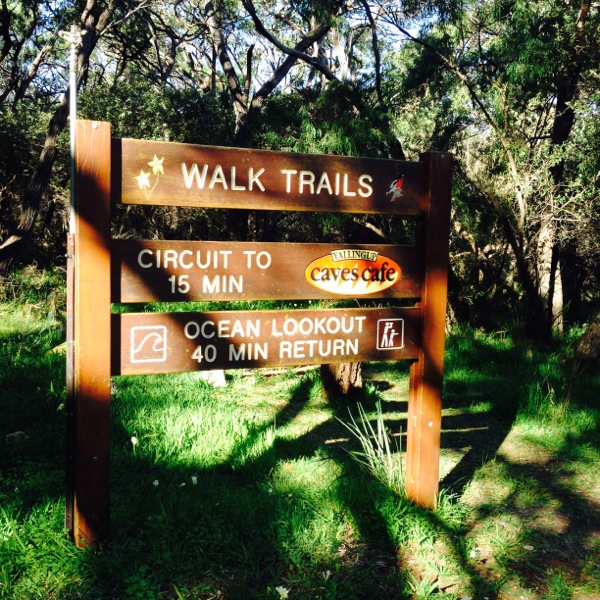 Ngili Cave is located off caves road just before Yallingup, if you are travelling from Busselton/Dunsborough.
You can visit Ngili by parking at the Cave or at the car park at Yallingup and walking from there. This is best to plan in advance as it is quite a walk. Always walk in proper attire with water and your mobile fully charged.
If you choose to walk, you will walk through the forest along the brook to the foot of Caves House. This is a 20 minute stroll from the car park at Yallingup Beach to the grounds. Another ten to fifteen through the forest along a dirt trail to Ngili.
If you take the forest walk it is a good opportunity to experience the forest and imagine what it would be like to stumble upon a cave way out here in the bush. It gives you an idea of what Cave hunting must have been like! And seriously, stay on the trail, eh!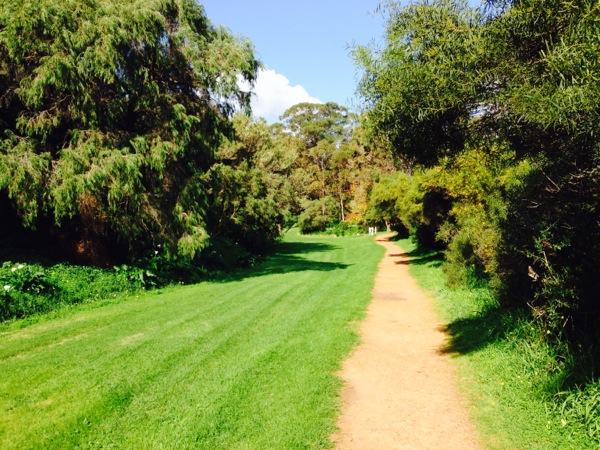 The path to the cave leaves from the bottom of the hill below Cave House.
If you're in Yallingup at the Surf Break, you're at the carpark with the park and toilet facilities.
Directly opposite you'll find Valley Road heading straight away from Yallingup.
There you'll find yourself along the Yallingup Brook which will take you through the park to the foot of the grounds of Caves House.
Look to your left an you'll see the sign.
Follow the trail signs from there.
This is a nice way to experience the cave, and get a forest walk in at same time!
From the Caves to the House
You can alternatively walk from Ngili Cave to Caves House the opposite way!
It's beautiful going both directions.
Yallingup is a special place.
Please take care in your passage amongst the environment.