Welcome to the Margaret River Region
The Margaret River Region is an area of magnificent beauty on the South West Coast of the beautiful state of Western Australia. Stretching from Busselton along the shores of Geographe Bay down to Augusta the most south-westerly point ofAustralia.
The area abounds with spectacular beaches, exquisite caves, adventurous walks and trails, world class surfing spots, welcoming locals, divine cuisine and award winning wine in nearly every direction!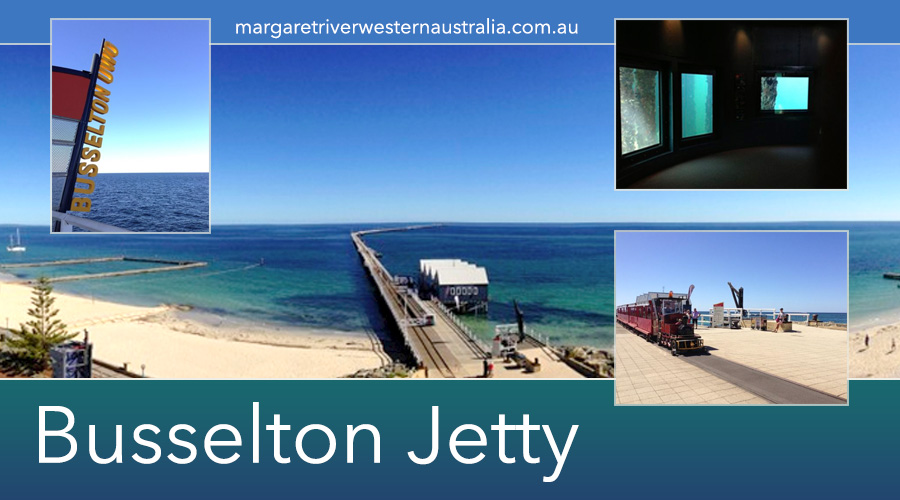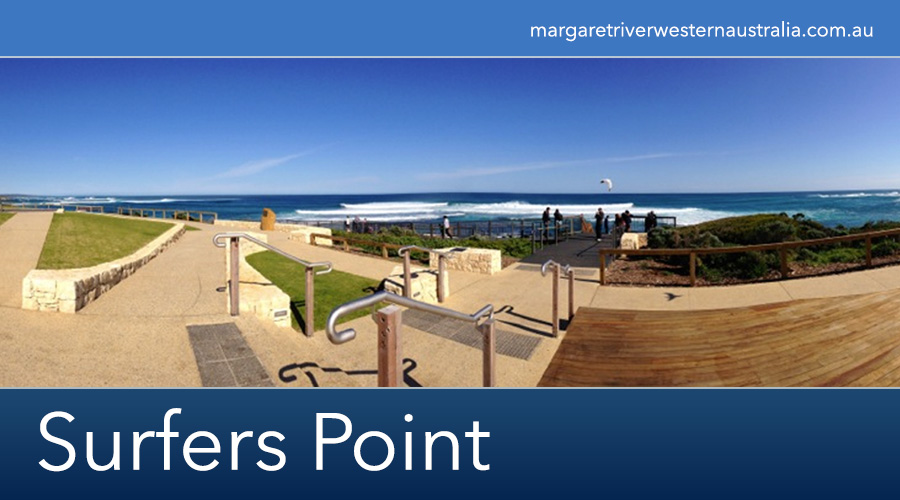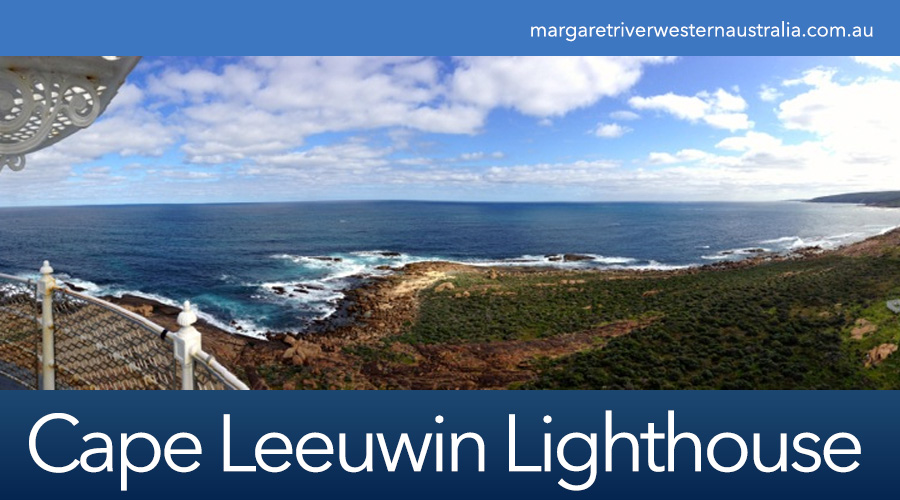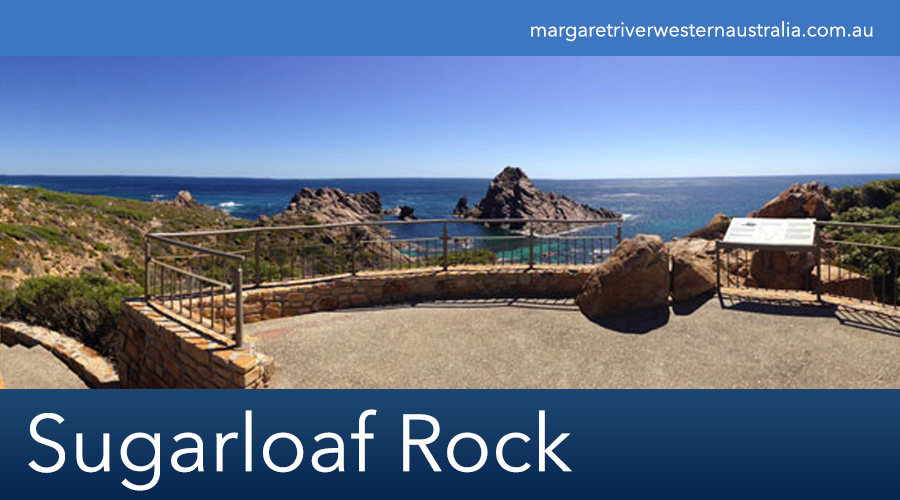 Margaret River Region: perfect holiday destination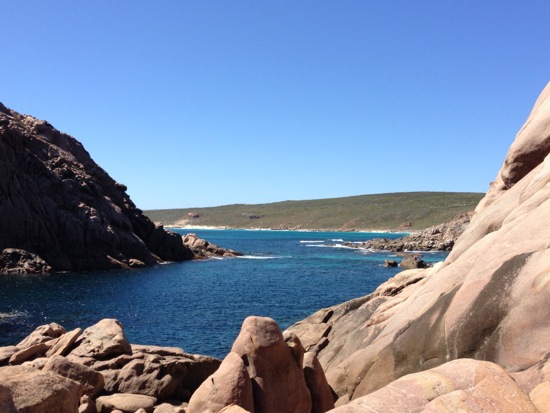 This stunning coastline spans an area of over 100kms, overlooking the magnificent Indian Ocean, making it a perfect holiday destination as you tour and explore.
Visitors from around the planet have been charmed by their visit to the Margaret River Region, the ancient land of the Noongar people for over 40,000 years. It is steeped in history with impressive ancient landforms, cliffs, beaches, forests, headlands, rocks and sunsets that will last forever in your mind.
The towns of the region each provide their own enticing reasons to visit. The locals really enjoy living in this wonderful part of the planet, living a relaxing and peaceful life surrounding with natural beauty and wonderful weather most of the year round!
So many marvellous views to enrich your experience of being alive and all within such a compact geographical area makes the Margaret River region a 'Jewel in the Crown', attracting millions of visitors every year from all around the world.
Discovering the Margaret River Region by car, camper, bike or foot is easy and relaxed. Choose to vary your surroundings by staying a few nights in one place and moving to another, roaming around to maximise your holiday experience. Or find the location you resonate with the most and relax there for a while, both ways will add up to a perfect holiday for people of all ages.
Top Locations in the Margaret River Region
---
---
---