Rotary Park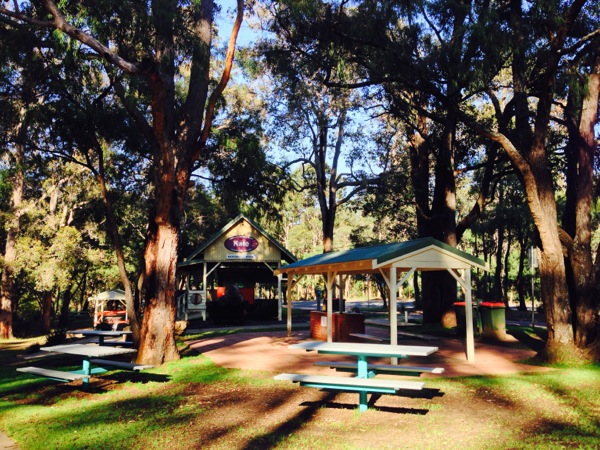 Rotary Park is the perfect place to stop and rest when travelling through Margaret River without stopping in Margaret River town itself.
Set along the Margaret River with a footbridge across the water to the Margaret River Heritage area, the stop is relaxing, educational and beautiful. Perfect for kids to take a break and run around in nature and explore history.
A park for everyone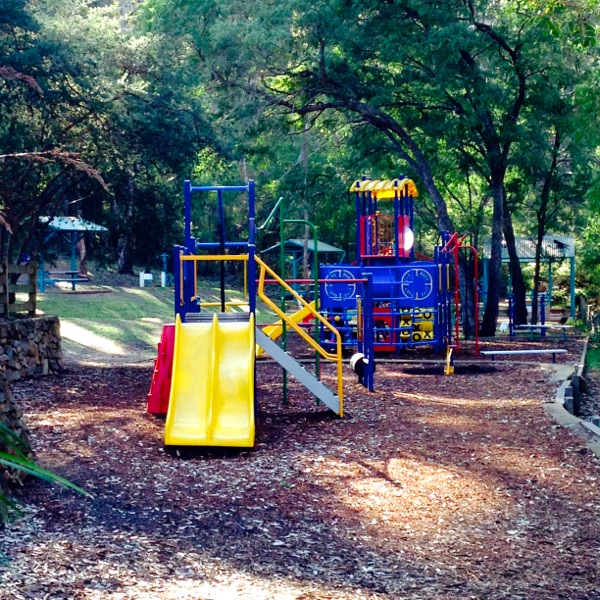 Rotary Park in Margaret River is just north of Margaret River itself on the main road from Augusta to Busselton, the Bussel Highway.
This Riverside Park has picked the benches and barbecues, toilet facilities, and an information bay.
There is also a fantastic playpark for children which actually lines the riverside.
Kate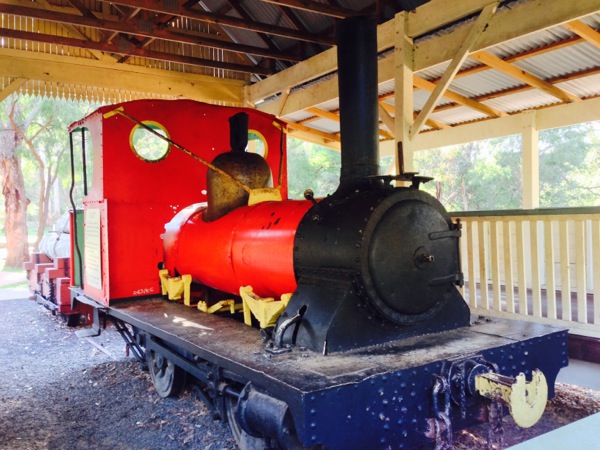 The Rotary club of Margaret River has done a fantastic job in creating and keeping up the park. On display in its own pavilion is the locomotive named Kate, which was used for holding lives until 1909.
It is a memorial to the pioneers of the timber industry in the Margaret River region. You can even climb onto the locomotive and imagine what it was like cruising through the forest over 100 years ago.
Trail Head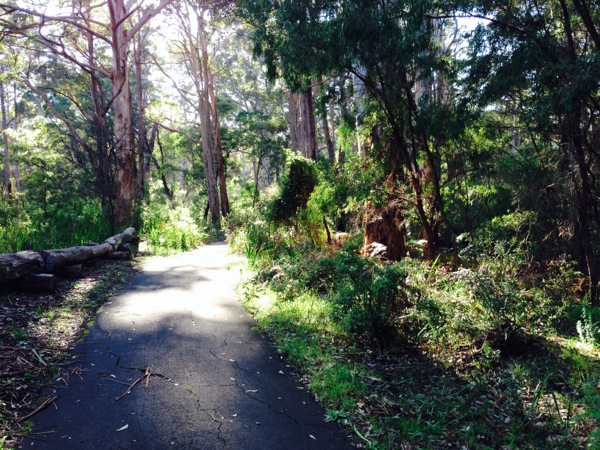 There is also a wishing well if you feel like making a wish. This is also the trailhead for the Ten Mile Brook cycle and walking Trail, a 15 km return trail along the brook to the Ten Mile Brook Dam.
This is also the starting point of the Margaret River heritage Trail which takes you want a nice easy walk along the river across a small bridge and back to the Rotary Park.
Rotary Park is technically part of the Margaret River National Park.
Fitness Machines
There are also a seven fitness machines which are installed at the park including a cycle seat, rowing machine, cross trainer, stepper, butterfly press, shoulder press, and a hip swinger.
Really excellently done.
Cross the Margaret River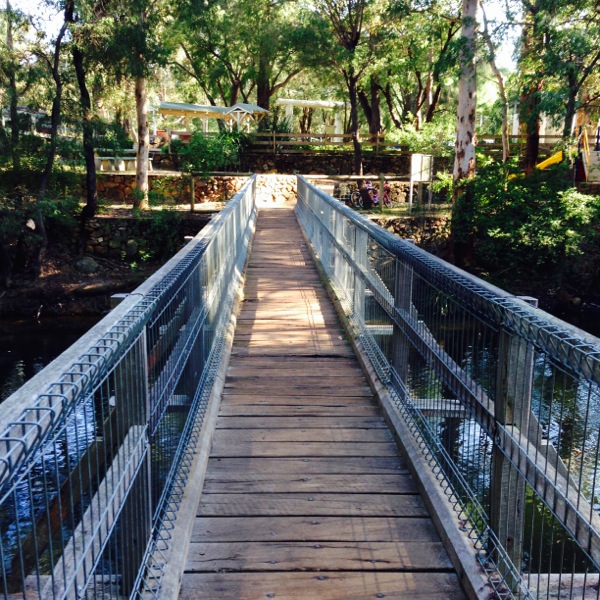 Cross the lovely wooden footbridge over the Margaret River and start the Margaret River heritage trail.
Here you will find original settlers buildings including the Old Milking Shed, Dairy and Group House. The park is set amongst towering native trees which offers plenty of shade even on the hottest of days.